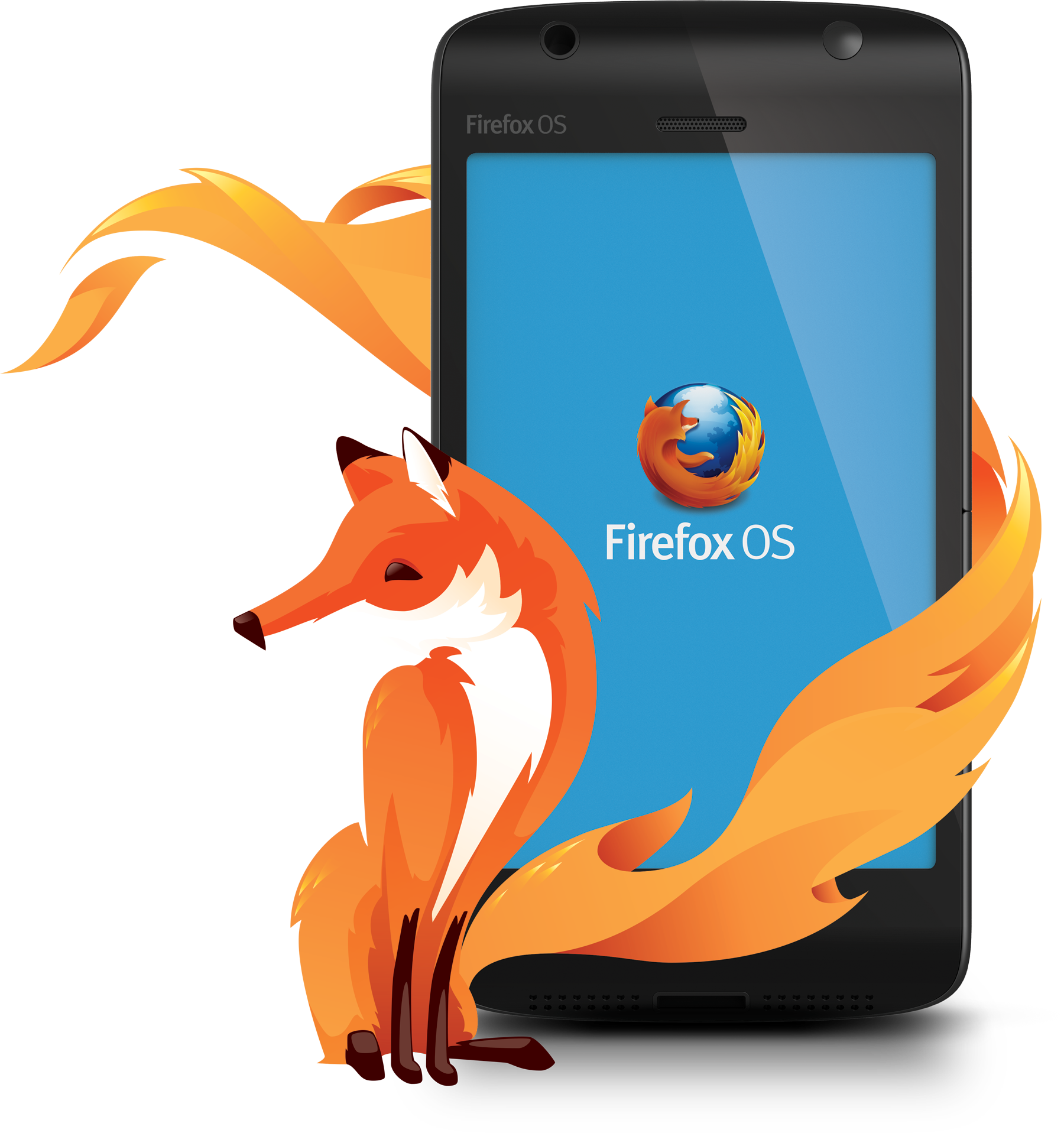 Fabien Cazenave [:kazé], FOSDEM, Brussells, 2014-02-01
2013 Goal: "ship a phone"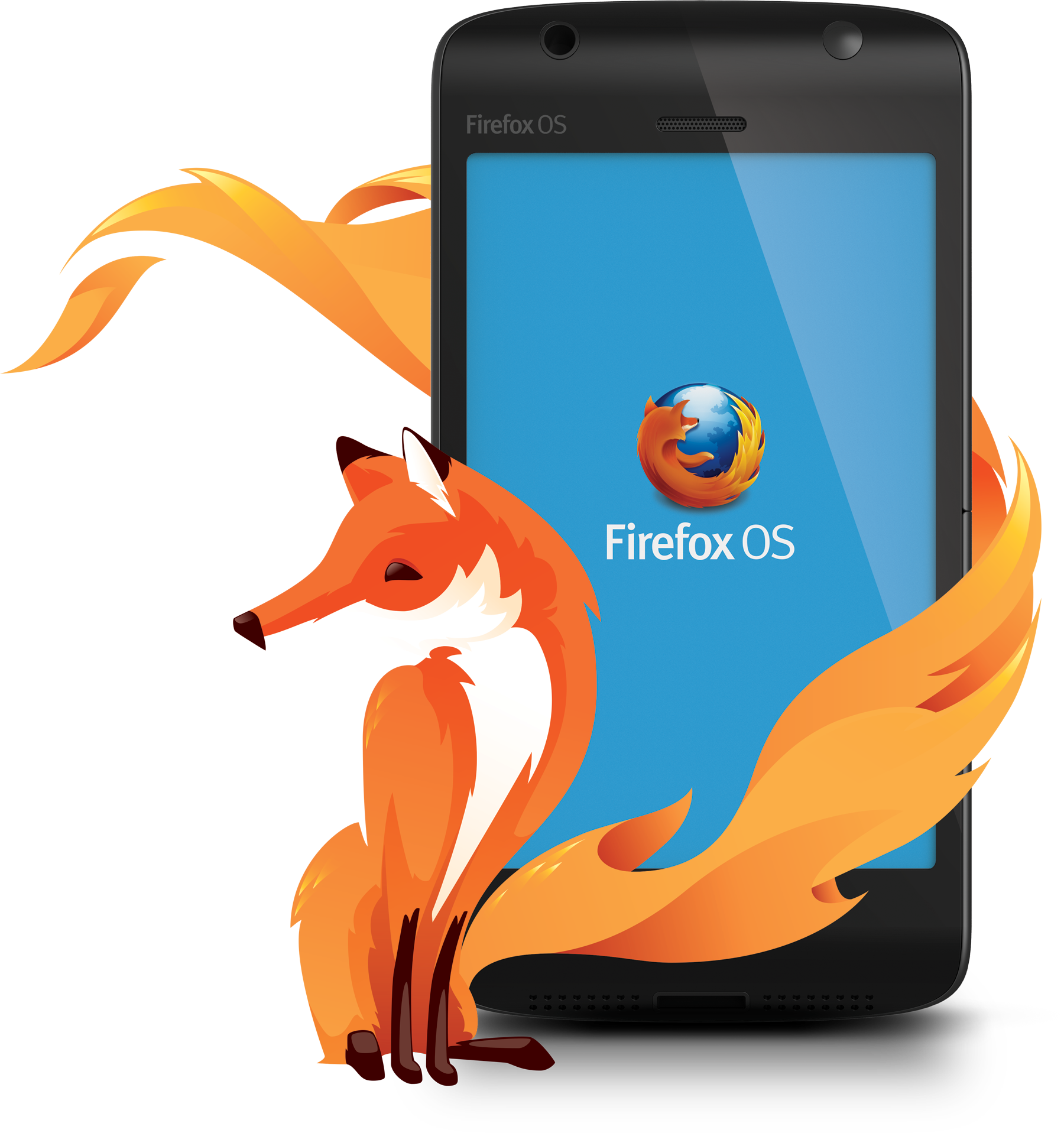 3 phones:
ZTE Open, Alcatel One Touch, LG Fireweb
14 countries:
Brazil, Colombia, Germany, Greece, Hungary, Italy, Mexico, Montenegro, Peru, Poland, Serbia, Spain, Uruguay, Venezuela
17 operators:
América Móvil, China Unicom, Deutsche Telekom, Etisalat, Hutchison Three Group, KDDI, Korea Telecom, MegaFon, Qtel, SingTel, Smart, Sprint, Telecom Italia Group, Telefónica, Telenor, TMN and VimpelCom.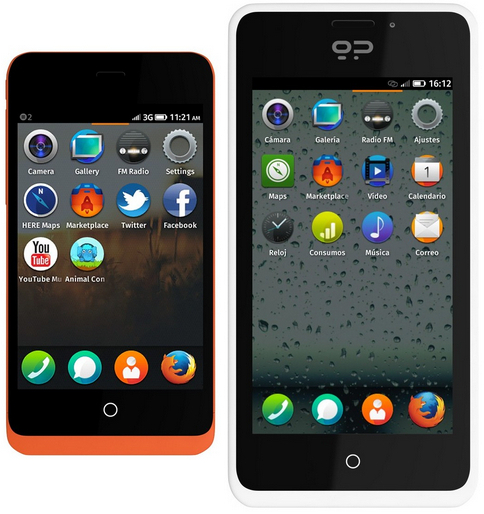 GeeksPhone Keon & Peak
+ a few unofficially supported devices — Nexus S & Nexus 4 work pretty well.
We focus on shipping phones rather than supporting existing devices.
Communication Improvements
MMS support
Conf call
Dual SIM
Fixed Dialing Number mode
Import contacts from Gmail and Outlook…
Export contacts as vCard or to a SIM card
⇒ Now on par with other smartphones for the telephony part.
New lockscreen
e-mail: notifications, drafts, attachments
Download manager (from browser, e-mail…)
Support for multi-resolution display
Do Not Track 3-state setting
Performance improvements in app launch latencies and scrolling
So Long b2g18,
and thanks for all the fish!
Firefox OS 1.0: Gecko b2g18
Firefox OS 1.1: Gecko b2g18
Firefox OS 1.2: Gecko 26 (flex-box!)
Firefox OS 1.3: Gecko 28
⇒ Now on a healthy 12-week release cycle.
perform panning and zooming asynchronously,
on the compositor thread rather than the main thead
landed right before the X-mas break
still fixing a few issues on the front-end side, see bug 949585
can be enabled/disabled in the Developer Settings panel
wiki.mozilla.org/Platform/GFX/APZ
Cool stuff coming in 2014
Edge gestures: (*) quick application switching
RocketBar: (*) search among user's bookmarks, history, contacts, Marketplace, Everything.me…
Browser integration into System
Customization: replaceable homescreen, customizable lockscreen
wiki.mozilla.org/FirefoxOS/Haida
(*) can be enabled in the Developer Settings panel
Shared Workers (bug 916204)

enable WebAPIs in workers: DataStore, IndexedDB, DeviceStorage, mozContacts, TCPSocket, Notifications…
If you want to help building Firefox OS on tablets (developers, localizers, testers) Mozilla will provide you as much support as possible, including:
a reference device
      (InFocus 10″, 1280×800x24bit, 16GB Storage, 2GB RAM)
mentoring and guidance on where we need contributions
nightly builds
Check hacks.mozilla.org in the next weeks!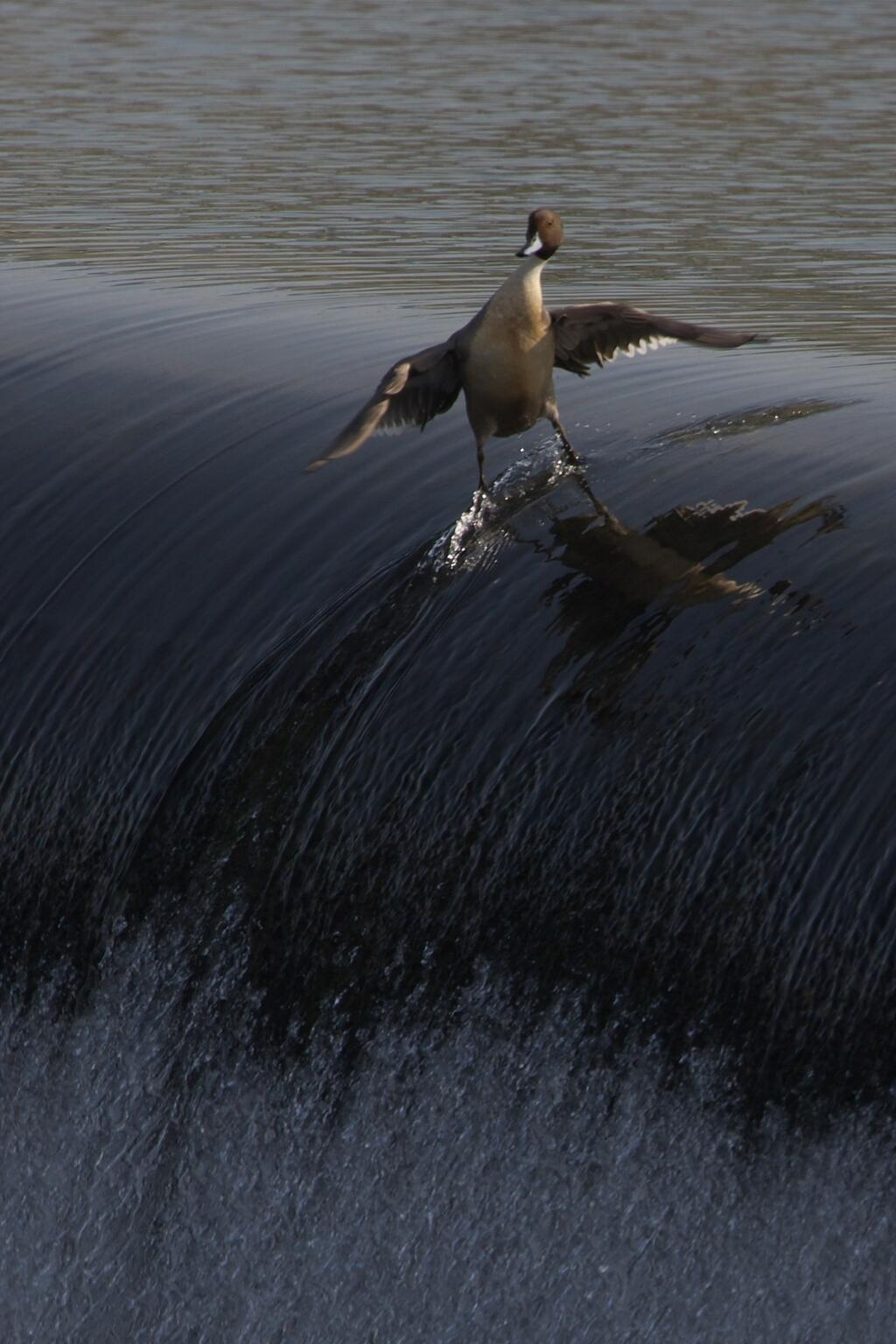 Fabien Cazenave
Firefox OS front-end engineer